Racing family team was established by Břetislav Enge in 2013. Main focus of Enge Racing are racing activities, rally, lease and servicing of racing cars. Tomáš Enge - driver, Lucie Engová - codriver, Břetislav Enge - team director. Enge Racing has two racing cars available, Škoda 130 LR and Ford Escort RS 2000 MK2. Enge Racing is included in category of historical cars during rally.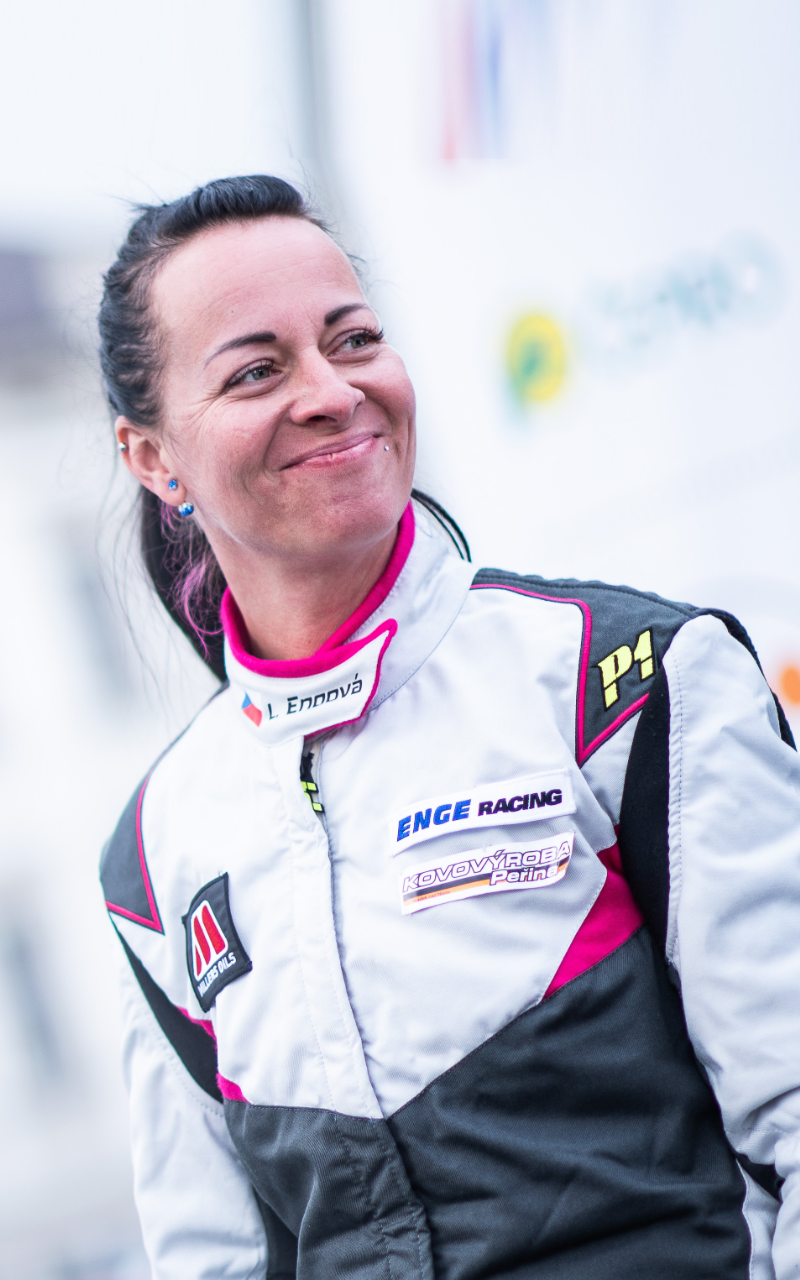 Lucie Engova
The biggest achievements of Lucie are 1st place in Rally Bohemia Historic in 2017 and 2018 (Škoda 130 LR), B. Enge as a driver and 2nd place in Barum Rally Zlín Historic in 2018 (Škoda 130 LR) T. Enge as a driver. Lucie has been racing since 2014 and has already participated in 28 rally competitions as a co-driver and once as a driver. She spent most of her racing career as a navigator of her father B. Enge in the car Škoda 130 LR. They gained 6 wins of MČRHA in the historical class and 2 wins in MČRHA absolutely. Currently she is co-driver of Tomáš Enge in MČRHA rally competitions in the car Ford Escort MK2.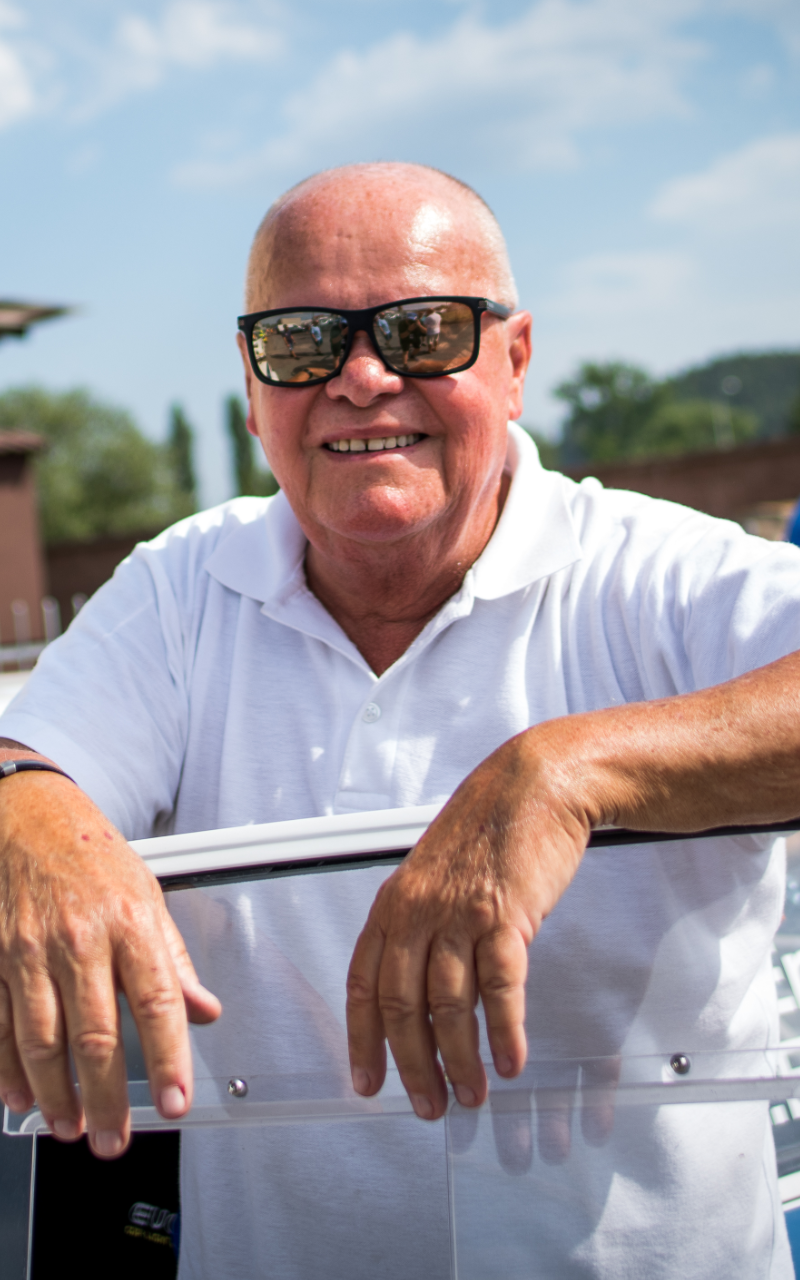 Bretislav Enge
His racing career started with rally in 1972. He changed to the racing on the circuits and hill climb a year later and stayed there for next 23 racing seasons until 1995. His biggest achievements are the title of European Champion in touring cars with Škoda 130 RS in 1981 and the title of European Vice-champion in hill climb racing with Ford Escort Cosworth in 1984. Most of his racing career he spent with Škoda racing cars but he also raced with several types of BMW cars, BMW 325, 528, 635 or M3. He became a BMW factory driver in 1986. During 2014 - 2018 he participated with his daughter Lucie (navigator) in several rally competitions of Czech rally championship in Škoda 130 LR that he constructed on his own. He holds 3 Czech trophies of "Zlatý volant" in category Touring cars and hill climb racing.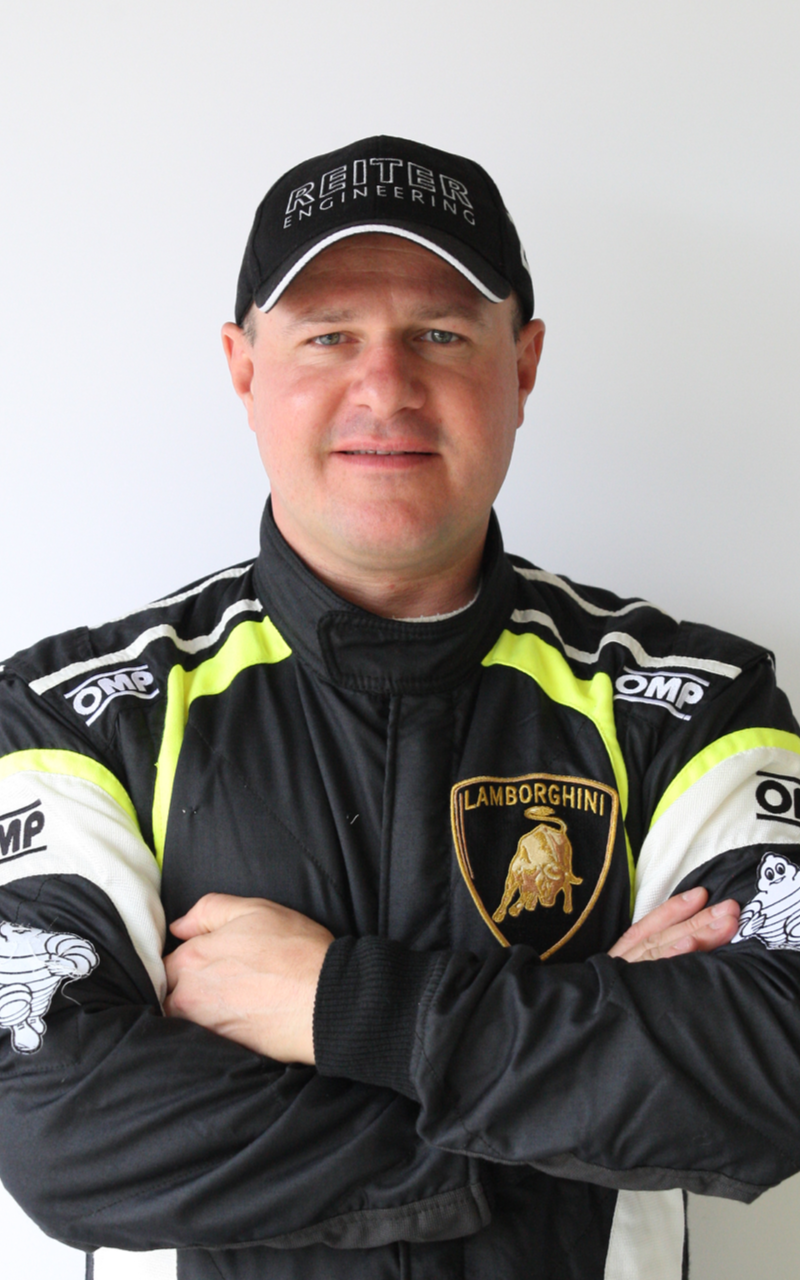 Tomas Enge
The passion of Tomas is also rally. He managed to race with several different rally cars in different categories in the past. He started his rally career in Norway during Mountain Rally Norway with Mitsubishi Lancer Evo VI in January 2003. He also raced with cars Škoda Octavia WRC and Ford Focus WRC the same year and in his 4th rally competition he achieved 6th place absolutely in Barum Rally, 2003. In his first year with rally he managed to win Sprint Rally Sosnová and Prague Rallyesprint. Currently during rally competitions he drives together with his sister Lucie (codriver) in category of historical cars, for Enge Racing team in Ford Escort MK2.





26.-27.04.2019 - 28. Historic Vltava Rally
26.-27.07.2019 - Invelt Rally Pačejov
17.-19.10.2019 - 56. ADAC 3 Städte Rallye
07.12.2019 - TipCars Pražský Rallysprint